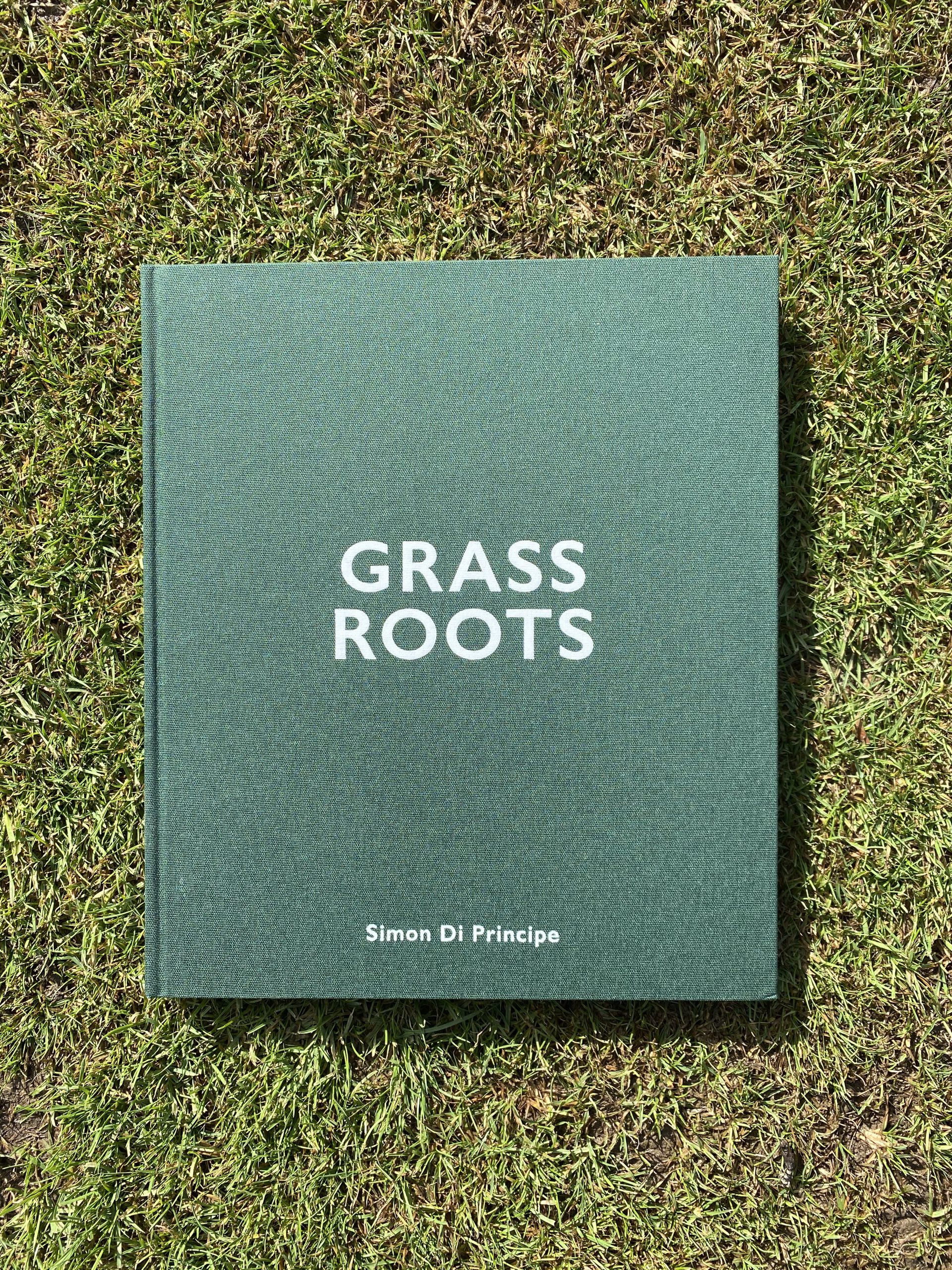 My mum used to take me to Hackney Marshes, to watch my dad play football, in my youth. My dad, Franco Di Principe, is a first-generation immigrant from Italy. In his own words: 'football saved my life! It was a gateway into a community and created a social life.'
I revisited the Marshes as an adult and was blown away by the sheer scale of it. I was so moved that I felt motivated and inspired to spend the following nine months, the duration of a full football season, documenting it.
Hackney and Leyton football league is the biggest and oldest leagues in London; boasting five divisions and over fifty teams. However, it is very different now from how it used to be when it was first established, over seventy-five years ago.
There used to be a hundred pitches and now there are only about seventy…
Grass Roots is a contemporary testament and celebration of what makes London a multicultural city. Hackney Marshes provides a space for working class men – from many cultures and nationalities – to congregate on a Sunday morning; to play the beautiful game.