simon@simondiprincipe.com
+44 (0) 7946 677 825
instagram.com/simondiprincipe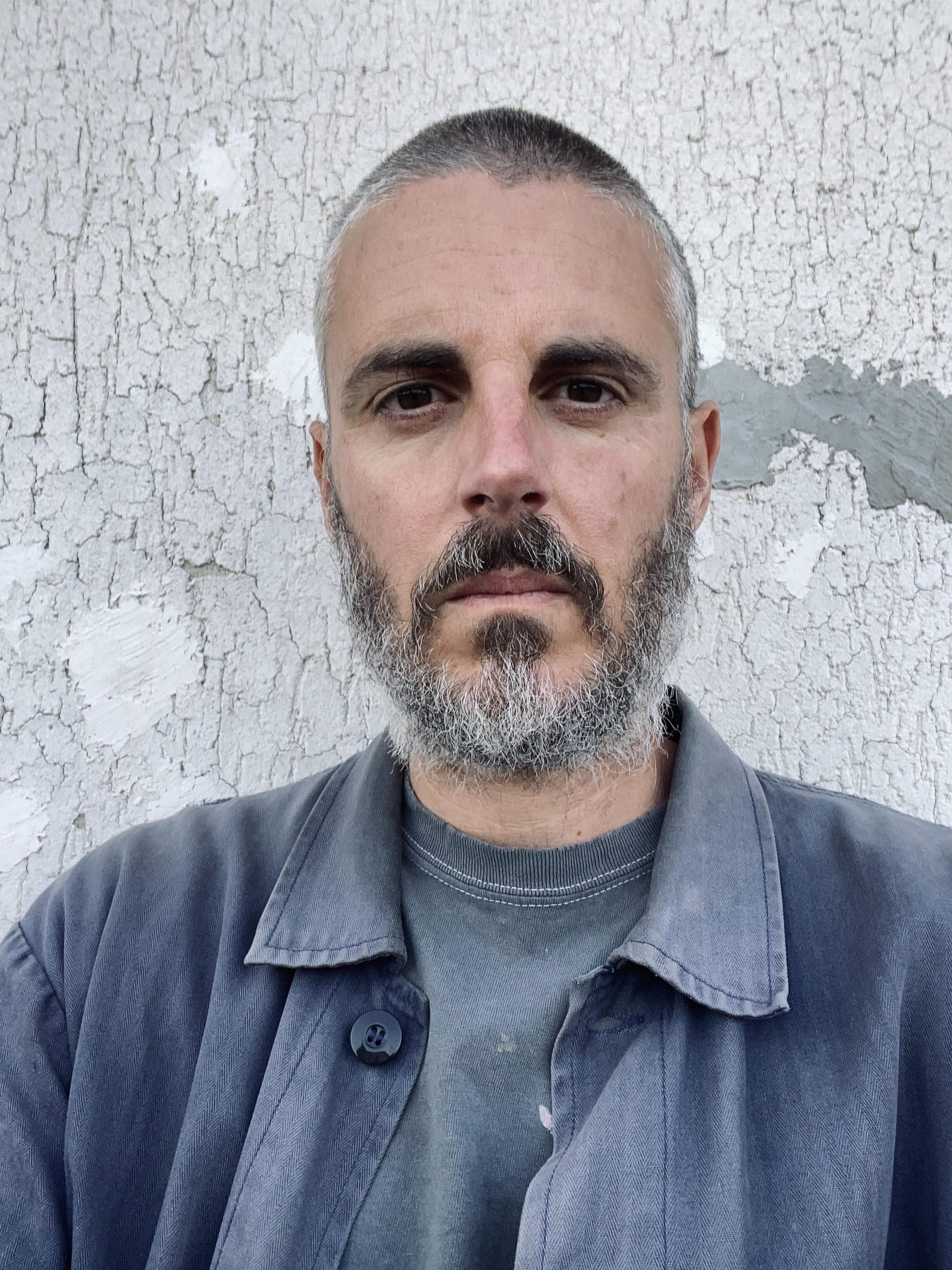 Biography
Born in London to an Italian immigrant father and an English mother, Simon Di Principe studied photography at London College of Communications.
His portraits have been featured in numerous publications, such as The FT Weekend Magazine and The Guardian.
Recently, Simon has been self-initiating projects of social commentary, shaped by their social history – which is at the heart of his work.
Self-published photobooks Grass Roots and Várzea have been archived at the British Library, Manchester's National Football Museum and São Paulo's Museu do Futebol.
Simon's work has been exhibited in the UK, São Paulo, Belo Horizonte (Brazil) and Santiago (Chile).
Simon only works with analogue film and all of his photographs are hand-printed.
Simon is currently based in Italy and available for commission.